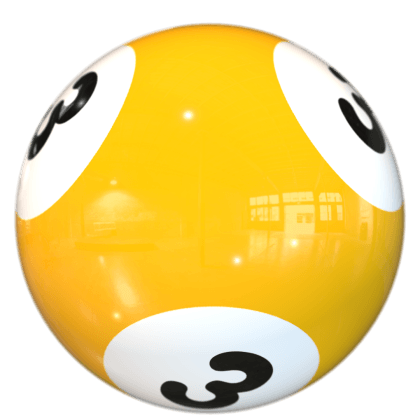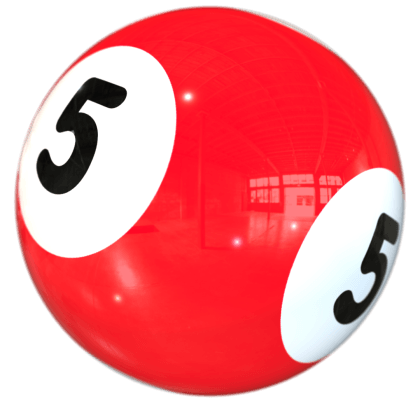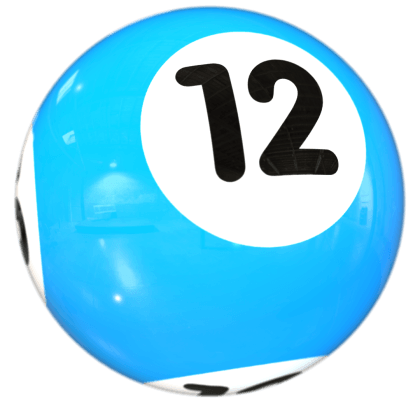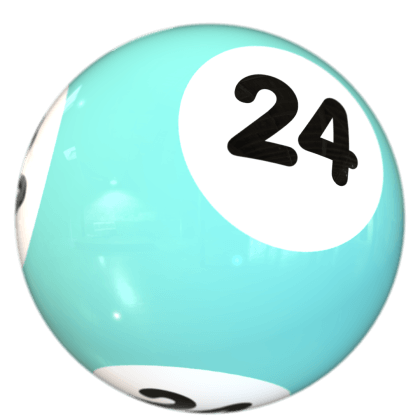 A chance to win,
a chance to care
Win up to £12,000 for only £1 per play and help make a difference to young patients and families at the Noah's Ark Children's Hospital for Wales.
Win up to £12,000
There are 81 guaranteed prizes up for grabs every week when you support Noah's Ark Charity by playing Crackerjackpot, plus a chance to win a whopping £12,000 rollover jackpot!
| | | |
| --- | --- | --- |
| Rollover | up to | £12,000 |
| 1st Prize | 1 x | £2,000 |
| 2nd Prize | 20 x | £10 |
| 3rd prize | 60 x | £5 |
How does it help?
By playing Crackerjackpot you will be helping to ensure that treatment and outcomes for the children cared for at the Noah's Ark Children's Hospital for Wales can continue to improve.
The Noah's Ark Charity funds innovative medical equipment and facilities. It supports children and families in the here and now by funding emotional support and the much-loved play specialist team. It invests in the future by providing technology that helps train the bright clinicians of tomorrow and strives to make the hospital a less frightening place for children by sprinkling a little fun into hospital days.
As a charity that relies entirely on gifts and donations – this is all made possible thanks to people like you.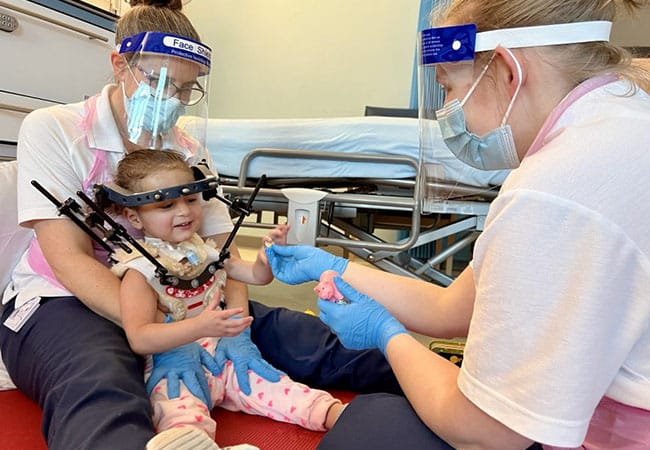 Alice's story
Magda was driving home after visiting her sister in Merthyr when a head on collision almost claimed her family's lives. Both 18-month-old Alice and her three-year-old sister, Maya, where in the back of the car when a vehicle coming from the opposite direction veered into their lane. The combined impact of the head on crash was more than 110 miles an hour.
Play for as little as £1 per week
1.
Choose how many plays you'd like
2.
Choose how you'd like to pay
3.
We'll send you a cheque if you win
Play for as little as £1 per week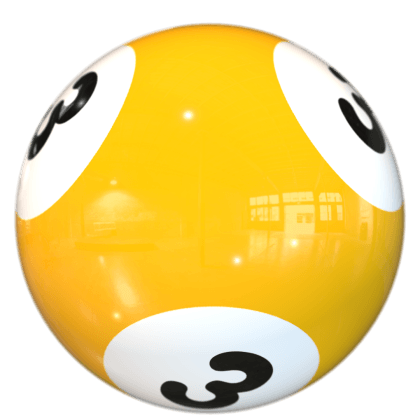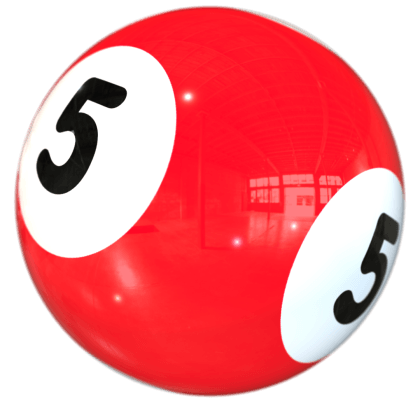 Winner's stories
Here are some of the many winner's stories
Crackerjackpot has helped to create.